Tafoya Salon, established in 1980, is proudly a family owned salon that carries Aveda products.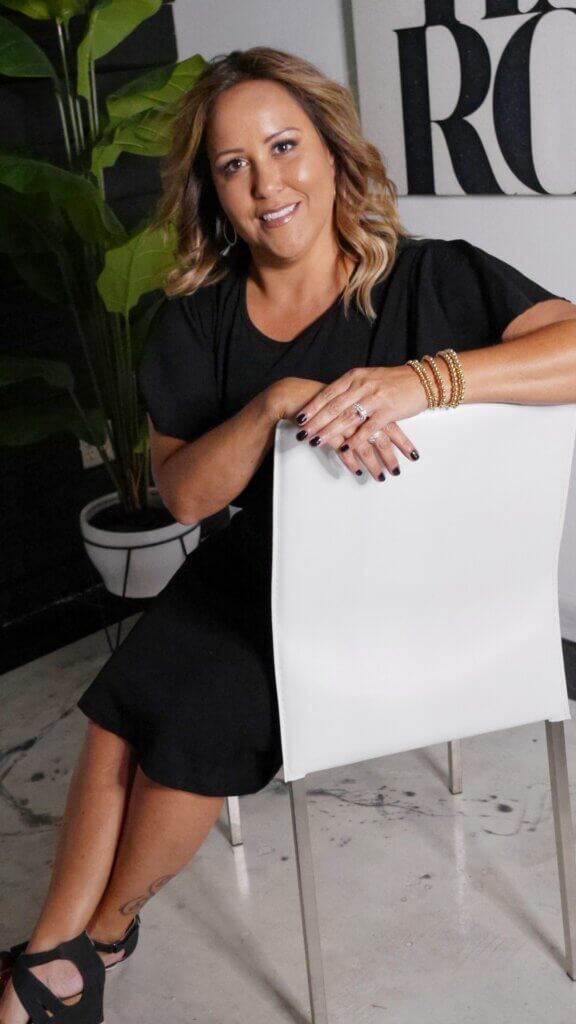 Started at Tafoya Salon in 1998
Favorite Aveda Products: Damage Remedy Daily Hair Protect and Daily Color Protect.
Sarah has a true passion for beauty. She applies her experience and talent to all of the services she provides. She also specializes in Special Occasion Hair and Makeup
Learn more about Sarah Here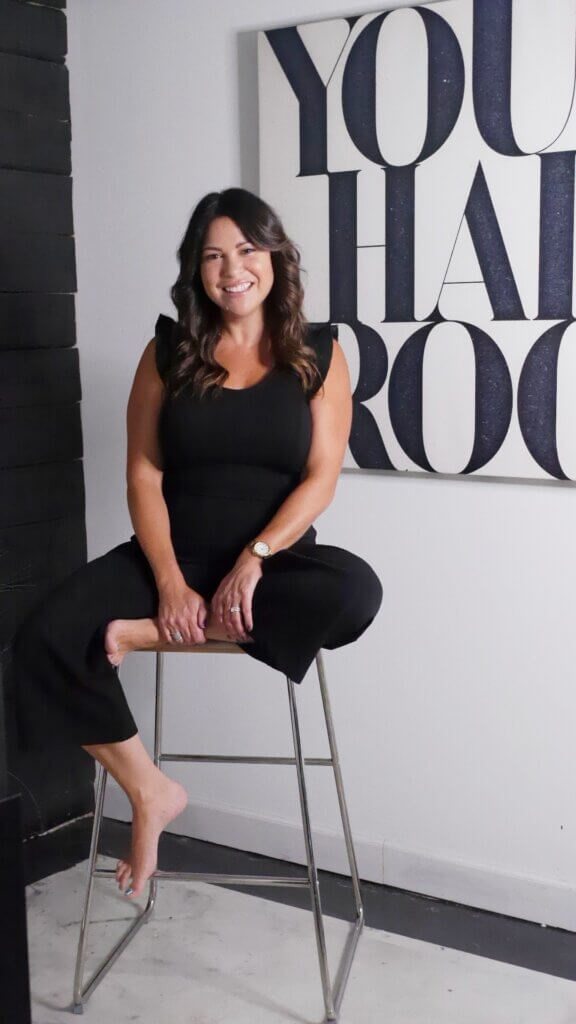 Started at Tafoya Salon in 2003
Favorite Aveda Products: Shampure Dry Shampoo and the Comforting Tea
Elyse has a passion for color technique and keeps up to date on all the newest trends and methods. She's always on the lookout for new education to grow her knowledge and create new looks for her clients.
Learn more about Elyse here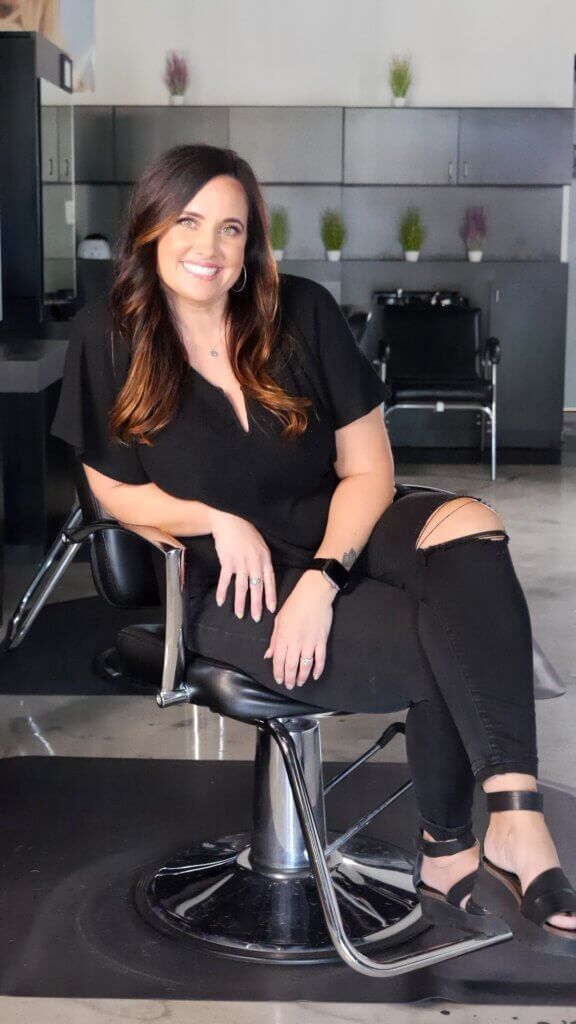 Started at Tafoya Salon in 2001
Favorite Aveda Products: Brilliant Medium Hold Hairspray and Smooth Infusion Nourishing Styling Cream
Heather values making personal connections with each of her guests. A few of her specialties include tape in extensions, facial waxing, and special occasion styling.
Learn more about Heather Here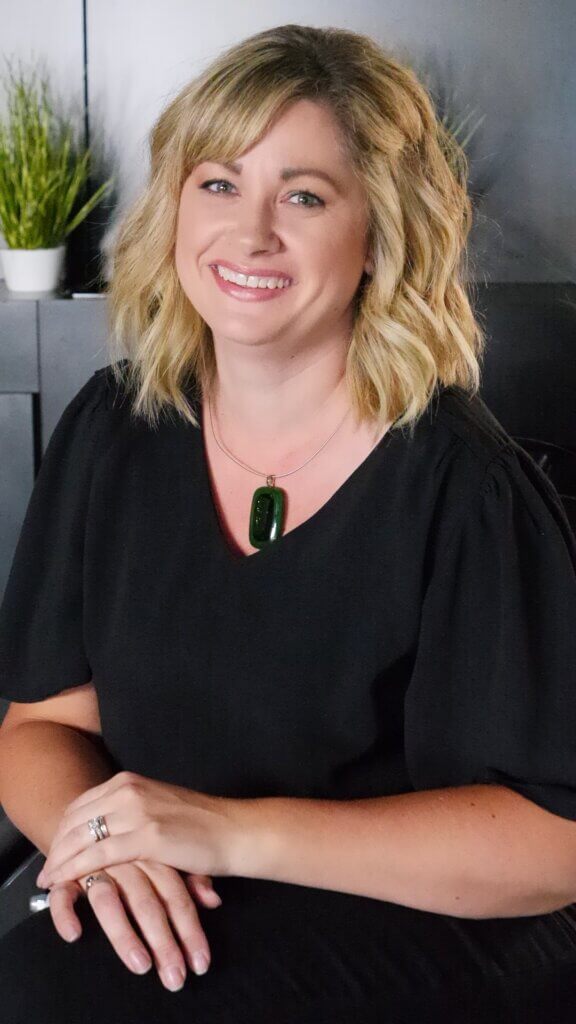 Started at Tafoya Salon in 2005
Favorite Aveda Products: Phomollient,  Smooth Infusion Glossing Straightner, and Botanical Repair.  
Renee has incredible back combing and styling skills. Her clientele spans through multiple generations and she provides compassionate service to them all.
Learn More About Renee Here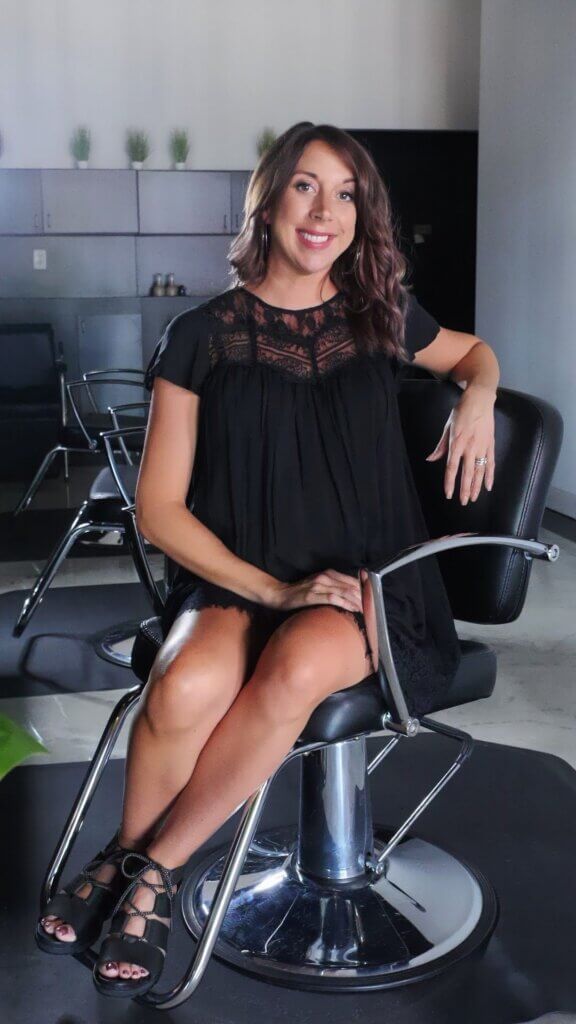 Started at Tafoya Salon in 2008

Favorite Aveda Products: Pure Abundance Style Prep and Thickening Tonic

Justina loves everything from styling/blowouts to making big color transformations!  She is great with blondes, and loves trying out new formulas  and placements to keep her clients looking fresh.  She also loves to teach people styling techniques they can easily recreate at home. "Making people feel their best is my passion!" – Justina
Learn more about Justina Here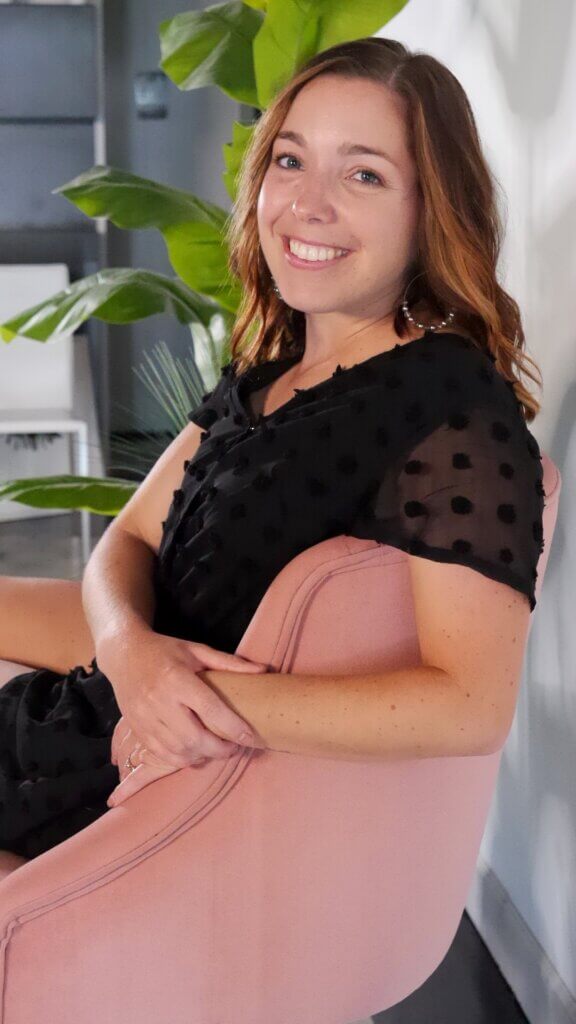 Started at Tafoya Salon 2010

Favorite Aveda Products: Control Paste and Men's Grooming Clay

Alex has a truly creative approach to both color and cutting, and enjoys cutting short hair. 
Learn more about Alex Here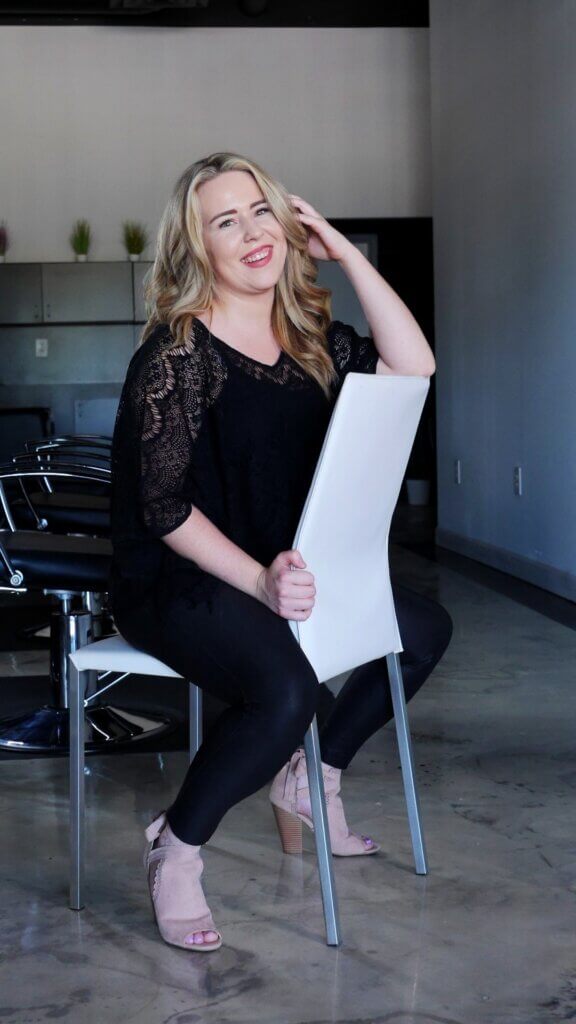 Christine has been a hairstylist since 2013 . In that time, she has been styling, cutting, and coloring hair. Most recently she has been specializing in special event hair styling and working alongside brides for their wedding events.
"I have had a passion for hair since I was a little girl and always knew that this was my future!" -Christine
Learn more about Christine here!
Peyton Joined the Tafoya Team in June of 2022.  She graduated from the Aveda Institute in 2021. 
She has had extra training in classic lash extensions and is continuing to hone and grow her craft in both lashes and skin care services.                                                                                                                                                                                                
Learn more about Peyton here!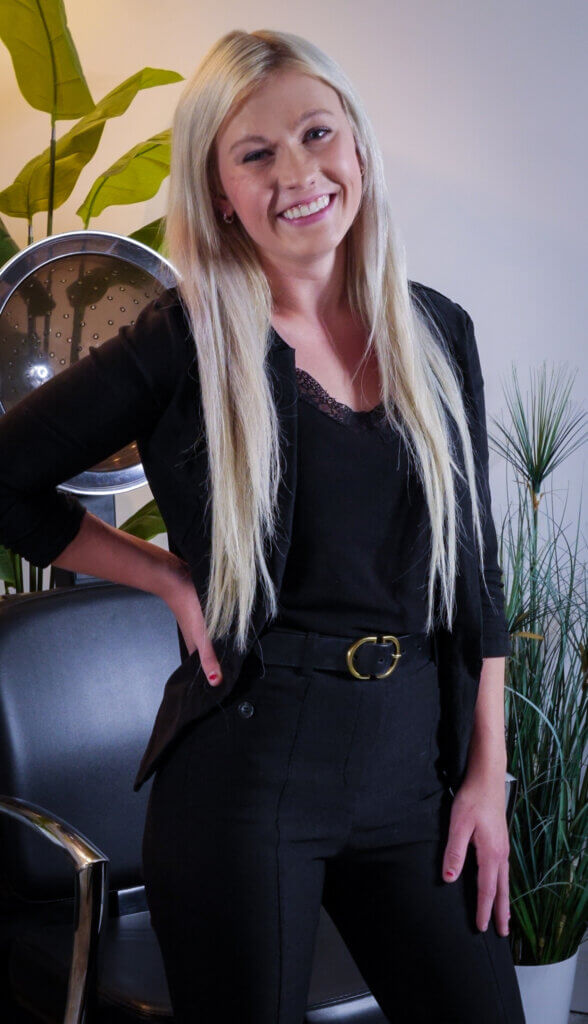 Katelyn joined the Tafoya Team in May of 2022.  She started as an assistant while she was  a student at the Aveda Institute in Minneapolis.  She has since graduated from her program and became a stylist in November of 2022.
Learn More About Katelyn Here!